So you want to use a popular song in your YouTube video? Not so fast. You'll first need to know if that song has copyright attached to it. But how to know if a song is copyrighted?
Spoiler alert: Almost all music is copyrighted. But what matters most in terms of restrictions placed on that music is how you use it.
The use of copyrighted music requires a license. You could face legal trouble if you use it commercially without permission.
If your video is for personal use, you're home-free. If you don't intend to monetize it, just want to play it at home or on your smartphone, you don't need a license.
But, if you want to use the music for educational or commercial purposes or you want to add the music to a video that you're going to upload later to YouTube, then you have to be careful, check the copyright status and follow the rules.
How to know if a song is copyrighted?
The first place you need to check to know if a song is copyrighted is YouTube. YouTube requires that you own the rights to the music in your video. You could do it by creating it or acquiring the legal license from the song creator. So, after finding music for your YouTube video and before spending lots of time editing to that particular beat, search the Audio Library, a free YouTube copyright-free music source. It's best to do it when you're logged in to your YouTube account and in the YouTube Creator Studio window.
Beware of copyright strikes
Most of the time, it's not a matter of whether a song is copyrighted, but a matter of understanding exactly what that copyright entails, or, in other words, how restrictive it is. YouTube shows all the restrictions, including whether playback is restricted in certain countries. Copyright owners can change their policy and take down all the videos containing those songs. If you use copyrighted music without a license, you can get a copyright strike. YouTube could block your video and mute its music. You may see a message like: "This video contains an audio track that has not been authorized by all copyright holders. The audio has been disabled." If you did get permission to use the track and still see that kind of message, appeal the claim via your YouTube Dashboard.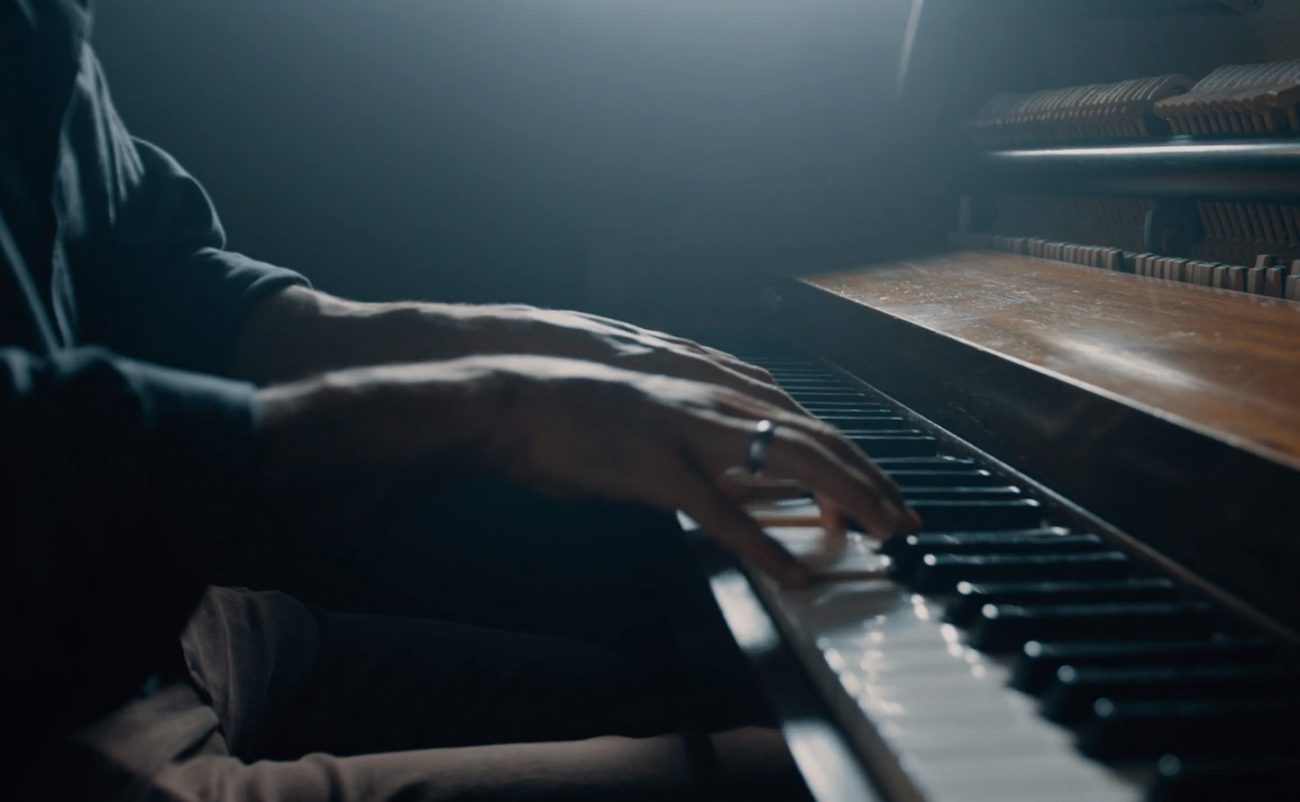 The other restriction for using copyrighted music is that you cannot monetize the video yourself. A song may be considered "ad-supported music". In this case, the copyright holder may show and monetize ads in your YouTube video. You may lose out on reaping any monetary benefits from traffic and plays. That is why licensing royalty-free music is often the easiest and most trouble-free way to go.
However, there is also free music in the YouTube Audio Library, which doesn't have these licensing, monetization and copyright restrictions. If you use free music, you can monetize your video since free music isn't claimed through Content ID. If you're asked to show that you have commercial use rights to the music, write the music's exact title. Additionally, state that you downloaded the music from the YouTube Audio Library. The main drawback of licensing free music is that its quality is questionable. It probably won't help your video make an impact on your audience.
You also need to pay attention to the attribution requirements. If you see an attribution-required icon next to a track, make sure to credit the original artist in your video description.
Public domain
If you find a song outside of YouTube and it's not in the library, you'll need to do your own research to find out if it can be categorized as copyright-free music. Songs more than 70 years old are often considered public domain. Several musical works created between 1923 and 1963 might have fallen into the public domain if the copyright owners failed to renew their copyrights (which you can research at the U.S. Copyright Office). Be sure to search the Public Domain Information Project as well.
Creative Commons
Creative Commons is a non-profit organization that makes creative works available for others to use legally. The site presents 6 types of free licenses that range from the least restrictive, which demands only attribution to the original creator to the most restrictive which doesn't allow to make changes to the original work nor commercial use.
Can you use part of a song?
What if you only want to use a portion of a song? Songs typically have two copyrights, for both the original composition (usually owned by the artist) and the recording of that song (owned by the recording company). You should request written permission from the copyright holder to use their music for your intended purpose. If they deny your permission request or never responds, using that song may land you in legal trouble. You could end up owing thousands of dollars owed to the owners.
Can you use a cover of a popular song?
What about musical covers? Yep, you'll still need a license. Once an artist releases their musical work, anybody can create and distribute their own recording of the work (a cover) as long as they are granted a mechanical license and pay a 'mechanical royalty' (currently 9.1¢ per copy of the song). You might need more than just a mechanical license, though. If you want to create a YouTube video of your cover and there's potential for it to be widely seen, you'll need a synchronization license, which covers the combination of the sound with a visual experience - your video.
There's also free music available on Creative Commons. Still, failure to abide by the original creator's Creative Commons license guidelines could get you in hot water, so be thorough before using these songs. Be sure to document the song's origin and its listing of Creative Commons terms.
Royalty-free music
If your research is inconclusive, and you're not sure whether a song is free for use or copyright restricted, don't risk your video being blocked or monetized by someone else. That's an excellent time to search for a song on a royalty-free site like Artlist, where you can easily obtain licensing for thousands of songs without the risk and restriction of a copyright license.
Artlist takes the complication out of music licensing by offering direct and unlimited access to an entire catalog of high-quality music for a single annual subscription fee.
What exactly is royalty-free music? How to use royalty-free music on YouTube? A royalty-free license eliminates the need to negotiate licensing fees with the Performance Rights Organizations (PRO's). It gives you the right to use copyrighted music in any way you like. Pay for the license only once (usually through a subscription to a platform like Artlist) and you can use that song. But, make sure you read the license terms of the platform you intend to use. An Artlist license lasts a lifetime, and you can use a song as often as you want. However, other licenses set restrictions on the number of uses or the period it covers. So, make sure you read the fine print. Artlist also has new music monthly from some of the world's best indie artists, and it's easy to search for the right song for your video by mood, video theme, genre and instrument.
Final thoughts
So, hope this helped you get a sense of how to know if a song is copyrighted. Remember to be smart and play by the rules. Do your homework, check the copyright status and make sure your video soundtrack is on the up and up. It's is a prime way to be professional and put your best foot forward as a creator.
Author Bio
Jessica Peterson is a travel and documentary filmmaker with a background in journalism and marketing. She has 20 years of experience producing content in 114 cities and 25 countries. In 2016, she directed and produced her own documentary about her then-home of Guam. Working under the name Global Girl Travels, her clients include CNN, United Airlines, Southwest Airlines, Matador Network, and Tastemade.